The StartBeauty blog is one of the best resources online on how to start and scale your own beauty brand. Find information here on the best and most up-to-date marketing strategies that will level up and boost your beauty business.
Check out some of our most popular beauty business articles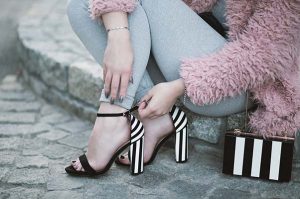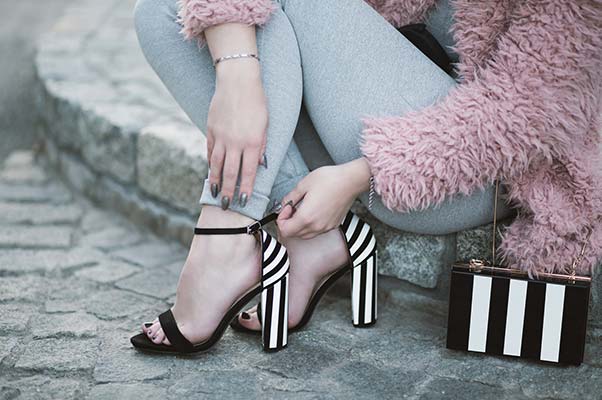 Unlike the face and the rest of the skin on the body, feet can be easily neglected in the beauty industry. Learn why this is your opportunity as a beauty brand business to market products for foot care.
Read More