The StartBeauty blog is one of the best resources online on how to start and scale your own beauty brand. Find information here on the best and most up-to-date marketing strategies that will level up and boost your beauty business.
Check out some of our most popular beauty business articles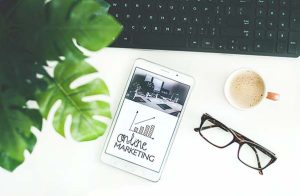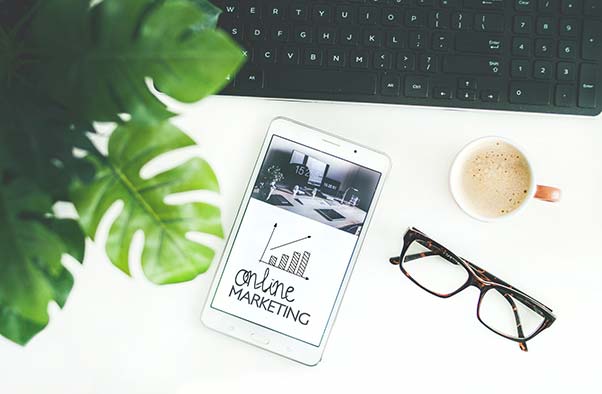 While creating a beauty brand and products, it's never too soon to think about marketing campaigns, marketing materials, and other marketing efforts to boost your brand to potential customers.
Read More