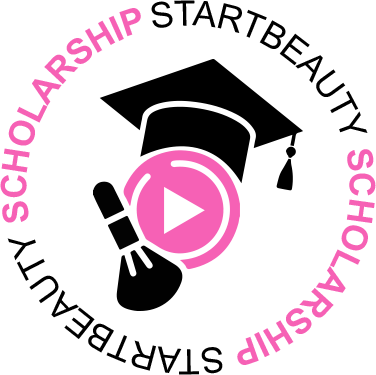 StartBeauty is an online business course that helps entrepreneurs start and grow their beauty brand. 
The goal of this online course is to support budding and seasoned entrepreneurs in the beauty industry with training, tools, guidance, and opportunities to become successful business leaders.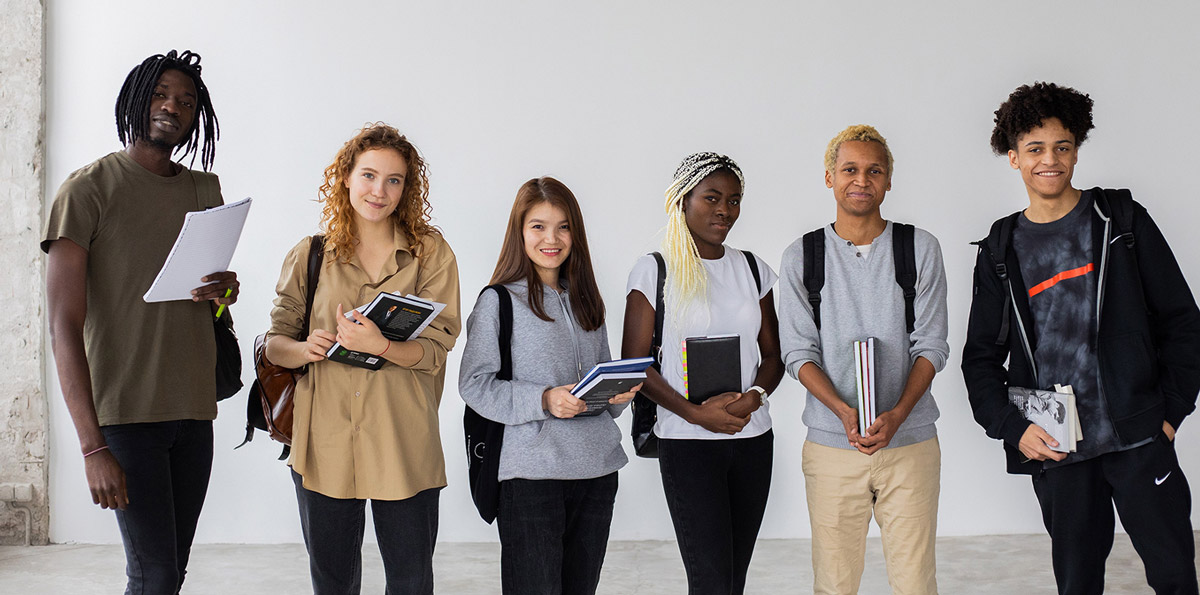 Scholarship is open to graduating high school seniors and current college students who are a member of a minority group that is  underrepresented in the beauty industry and/or entrepreneurship (i.e. African-American, Hispanic, Native American, Alaskan Native, Pacific Islander) OR have a documented disability as defined by the Americans with Disabilities Act.
Applicants must be planning to pursue a career in the
beauty industry and/or entrepreneurship.
In a 1000 word essay, explain what being an entrepreneur means to you. How would you describe entrepreneurship when it comes to your own life experiences? Tell us your story when it comes to your definition of working as an entrepreneur.
In 3-5 minutes, tell us why you are interested in a career in entrepreneurship and/or the beauty industry? What inspired you to pursue this profession?
[gravityform id="6″ title="false" description="false" ajax="true"]