OUR MISSION
To support the development of budding and seasoned entrepreneurs in the beauty industry with training, tools, guidance, and opportunities to help them become business leaders.
In our course, you will learn secrets and well-proven strategies through every step of owning a successful beauty brand – from having a product idea, to packaging and manufacturing, to making your beauty brand the success you always knew it could be.
There are no other courses out there like this one. Whether you have owned a beauty brand for years or are just starting out, Felipe will help and motivate you transform your passion and desire into action that will take your beauty brand to the next level.
HI, I'M FELIPE VASCONCELOS
For the past several years, I have lectured, taught, and have done consulting for thousands of entrepreneurs just like you. All these entrepreneurs have one thing in common – a desire to learn how to take their business to the next level.
As a serial entrepreneur, I have started, acquired, scaled, and sold over a dozen of my own businesses. I have also served as a consultant to help other entrepreneurs massively grow their own businesses.
If you are here for our course, great! We're here to ignite that fire inside to propel you into launching the next big independent beauty brand or amazing beauty product.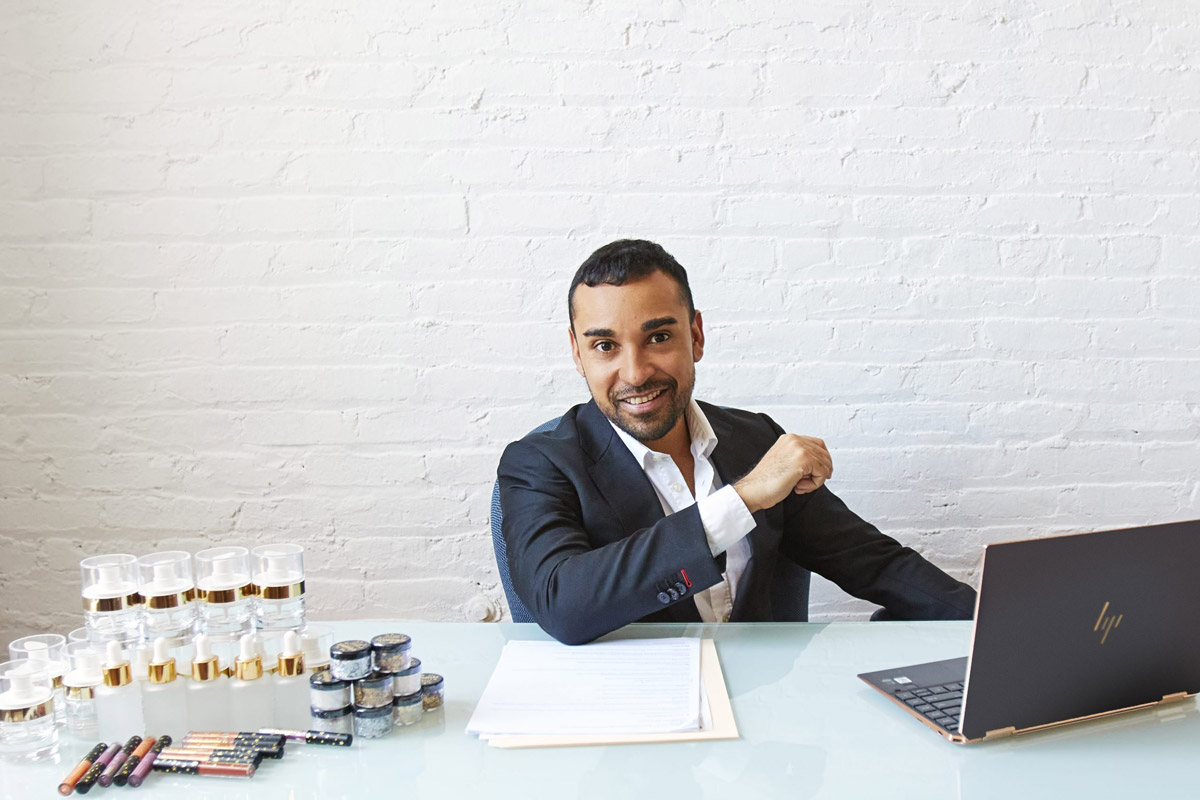 LET'S WORK TOGETHER TO MAKE YOUR BRAND A SUCCESS!
Got a question about our course? Send us a message!