The StartBeauty blog is one of the best resources online on how to start and scale your own beauty brand. Find information here on the best and most up-to-date marketing strategies that will level up and boost your beauty business.
Check out some of our most popular beauty business articles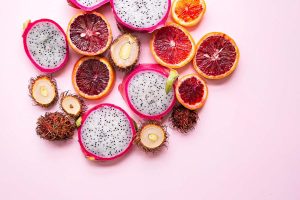 Animal cruelty has haunted the beauty industry and its choices. As the world continues to become more aware of animal cruelty and its practices, making products vegan and cruelty-free has become the forefront of importance for the longevity of the beauty industry. 
Read More