5 Secret Ways to Start and Grow Your Beauty Business Successfully
5 Secret Ways to Use Social Media to Grow Your Beauty Business Massively
5 Secrets You Need to Know Before Launching Your Beauty Business
Our Graduates Have Been Featured In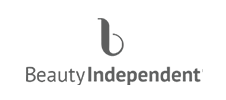 READY TO BUILD YOUR BEAUTY EMPIRE?
This amazing course has been broken down in step-by-step detail with real action plans including finding your niche, getting customers fast, getting ideas for content, dealing with cash flow in the early stages and how to scale fast. There's no other program that walks you through exactly what you need to know to start an online store fast, written by someone who has scaled several beauty brands.
WANT TO START A BEAUTY BRAND, BUT NOT SURE HOW?
Then our Beauty Brand Course is perfect for you. You don't need to have an existing store or any experience. The only thing you need is a passion for beauty and a desire for more. That's it!
The training starts at entry level and walks you through EVERYTHING you need to do. From coming up with an idea for a product, how to get your product made, and even how to create a great logo. We cover everything you need to know!
This is a comprehensive brand-building course that's easily understandable and set up for you to win.
OWN A BEAUTY BRAND, BUT WANT TO MAKE MORE SALES?
If you have an online store that's not generating 6-7 figures, then joining our course is a no-brainer. 
If you are not already crushing it with your online store, it likely means you've missed something along the way. Just one idea from the course could be worth 10x the investment. You'll learn all of our secrets on how to scale your beauty brand, exactly what we did to greatly increase sales for the brands we manage, and how to maximize sales by generating free traffic. 
TRAINING AND INTERVIEWS FROM WORLD-CLASS LEADERS IN THE BEAUTY INDUSTRY
Learn from members of the beauty industry – from corporate executives to start-up mavens.
You will get to hear from professionals who have achievedmassive results and can show
you exactly how to do the same.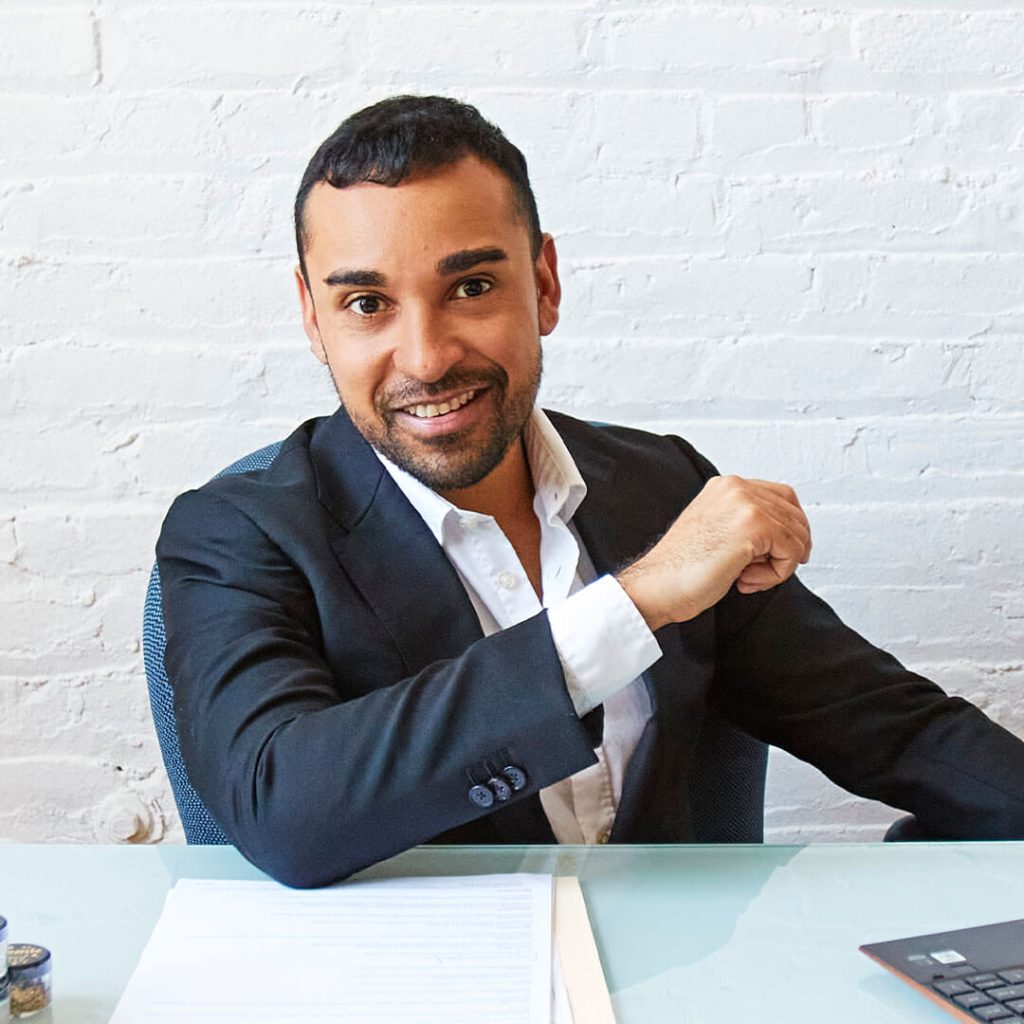 Throughout his career, Felipe Vasconcelos has helped thousands of aspiring and seasoned entrepreneurs starting and growing their businesses. 
In this course, you will learn secrets and well-proven strategies through every step of owning a successful beauty brand – from having a product idea, to packaging and manufacturing, to making your beauty brand the success you always knew it could be.
There are no other courses out there like this one. Whether you have owned a beauty brand for years or are just starting out, Felipe will help and motivate you to transform your passion and desire into action that will take your beauty brand to the next level.
Included in this course are interviews with leading experts in the beauty industry:
Beauty Executives
Start-up Founders
Manufacturing Experts
Celebrity Makeup Artists
Cosmetics Formulators
Marketing and Branding Professionals
Now, it's your turn to next step. Sign up for the course today and learn actionable strategies that will help you establish your business, launch amazing products, and boost your sales!
Check out some of our most popular beauty business articles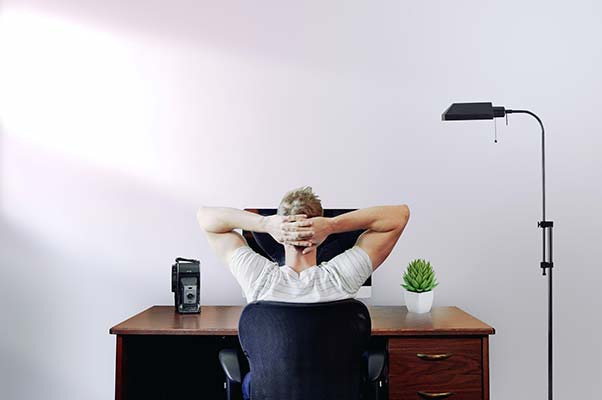 How you are able to handle all of the ups and downs, the mundane to the exciting, is due to a mindset that involves psychological growth. Learn actionable psychological factors and to harbor a growth mindset no matter what stage of your entrepreneurship beauty brand journey you are on.
YOU'RE A FEW CLICKS AWAY FROM DISCOVERING HOW TO LAUNCH THE
BEAUTY BRAND OF YOUR DREAMS".