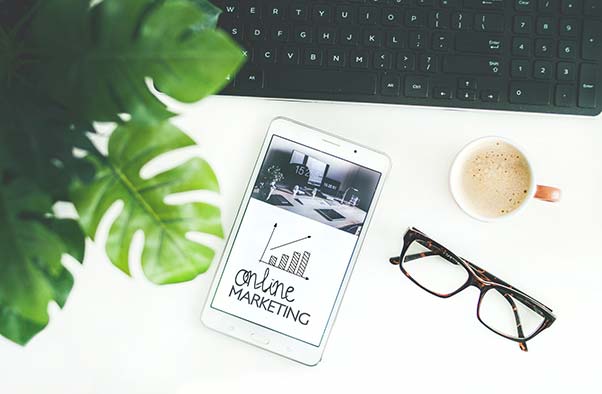 While creating a beauty brand and products, it's never too soon to think about marketing campaigns, marketing materials, and other marketing efforts to boost your brand to potential customers.
There are numerous perks to owning your own online beauty business. To say that you are a business owner, no matter how small or big your business is, can be the ticket you need to finally have that fulfilling career you've always wanted.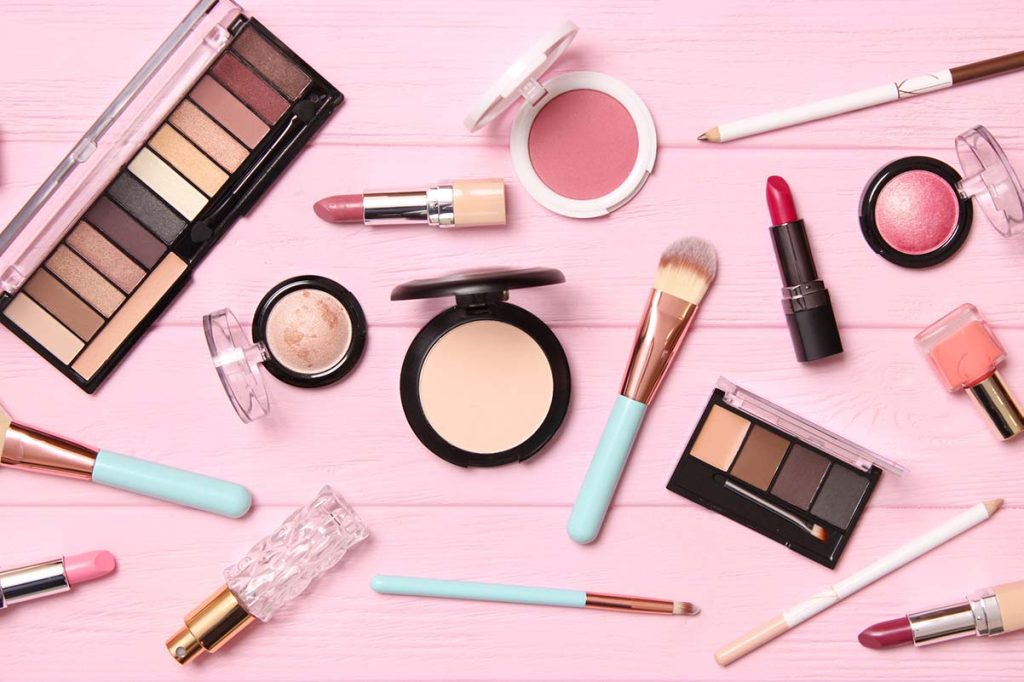 While the world is adapting to new ways of conducting business, the ecommerce model is swiftly on the rise. There is a huge upside to an online beauty business that is celebrated for new business owners.
So, why not use this opportunity to take your beauty business ideas and start selling your beauty products for real.