Get the knowledge and skills you need to build a successful beauty brand. SIGN UP NOW!
Take the first step towards becoming a
Beauty CEO

today!
There are no other courses out there like this one. Whether you have owned a beauty brand for years or are just starting out, I will help and motivate you transform your passion and desire into action that will take your beauty brand to the next level.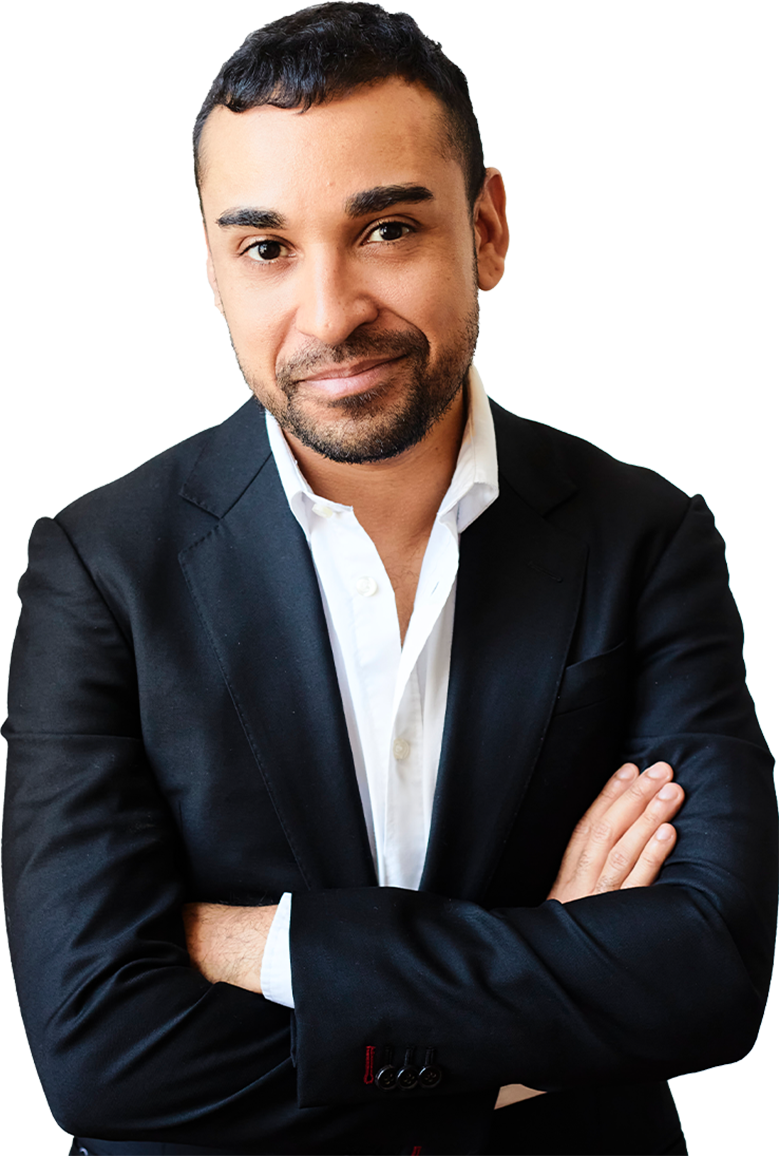 Whether you are a new or existing brand, you will learn something New!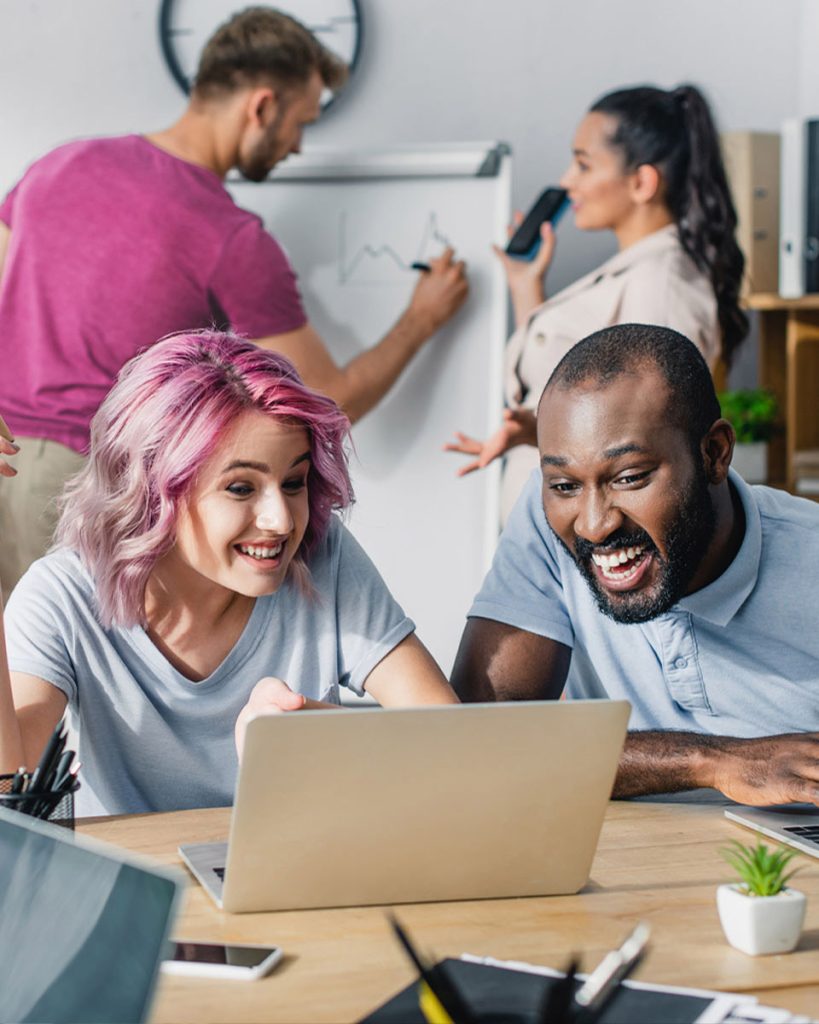 We pride ourselves on being a reliable, supportive and knowledgeable partner for your success. You'll get expert training from our trained professional instructors, one-on-one attention from our dedicated coaches, access to tools and resources for building your business, as well as ongoing support from our community of like-minded entrepreneurs.
With StartBeauty you'll learn from experts in all aspects of the industry – marketing, sales, finance and more. Our experience with the broad range of beauty businesses guarantees that you'll be able to build and grow the right way.
Beauty Brands

Start Here.
There are several benefits of taking beauty business courses online, including:
Flexibility
Our courses allow you to learn at your own pace and schedule, so you can fit your studies into your busy life.

Cost Effectiveness
More affordable than traditional in-person courses, as you don't have to pay for transportation or housing.

Access to Expert Instructors
Our courses are taught by industry experts who have years of experience in the field.

Interactive Learning
We have videos, quizzes, and group discussions, which can make learning more engaging and enjoyable.

Career Advancement
We help you gain new skills and knowledge that can help you advance your career in the beauty industry.

Relevant and Up-To-Date
We provide the latest trends and best practices in the beauty industry, so you can be sure you're learning the most current and relevant information.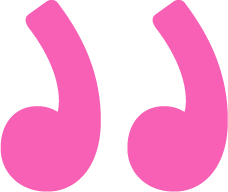 "You need this! If you're thinking about making your beauty business or brand this course, it's what you need to succeed."
"As a beauty entrepreneur, there are many things that I had to learn on my own. StartBeauty helped me by guiding me through the process, and it was really easy for me to get the ball rolling! Their website provides information about every aspect of running a beauty business and has been an invaluable resource in my journey."
"I'm so glad I found StartBeauty when I was starting my company! It's difficult to know where to begin for a new beauty entrepreneur and this website is the best place to go. They offer detailed descriptions as well as immense amounts of information that helped me launch my beauty company. Thanks StartBeauty!!"
"I cannot recommend StartBeauty enough. I am a total beginner when it comes to beauty products, but StartBeauty's blog and online courses have been my lifesaver. They are there to answer all your questions, give you weekly tips, and so much more!"
Starting a beauty brand can be a challenging and exciting endeavor, but it can also come with a number of problems and obstacles that need to be overcome.

COMPETITION
The beauty industry is highly competitive, with many established brands vying for customers' attention and loyalty. A startup beauty brand may struggle to stand out in such a crowded market.

LIMITED RESOURCES
Many startup beauty brands operate on a shoestring budget, which can make it difficult to compete with larger, more established brands. This can lead to challenges such as limited marketing and advertising budgets, and difficulty in sourcing high-quality ingredients and packaging.

LACK OF INDUSTRY KNOWLEDGE
Many startup beauty brands are started by individuals who are passionate about beauty but may not have a background in the industry. This can lead to a lack of knowledge about key issues such as product development, regulatory requirements, and industry trends.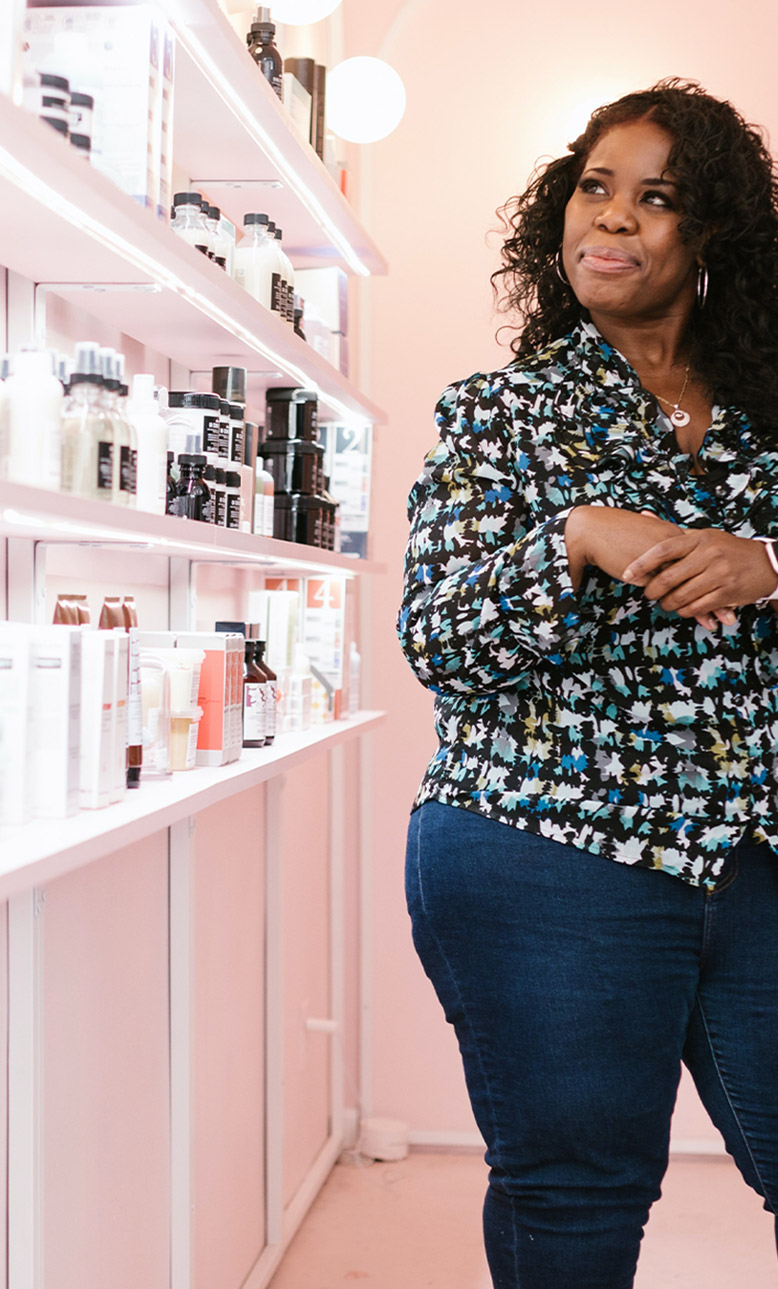 StartBeauty can offer a number of solutions to these problems.

Providing information about the beauty industry
We provide a wealth of information about the beauty industry, including trends, regulatory requirements, and key players. This can help your startup beauty brand to better understand the market you are entering and how to position yourself within it.

Offering guidance on product development
StartBeauty provides guidance on key issues such as formulating products, sourcing ingredients, and packaging. This can help your brand to develop high-quality products that meet industry standards and stand out in the market.

Providing marketing and advertising guidance
We will guide you on how to effectively market and advertise yourbeauty brand, including tips on social media marketing, influencer marketing, and other tactics. This can help you effectively promote your products and reach your target audience.

Connecting with industry professionals
We give opportunities for you to connect with industry professionals, such as beauty experts and entrepreneurs. This can provide valuable insights and connections that can help your beauty brand to succeed.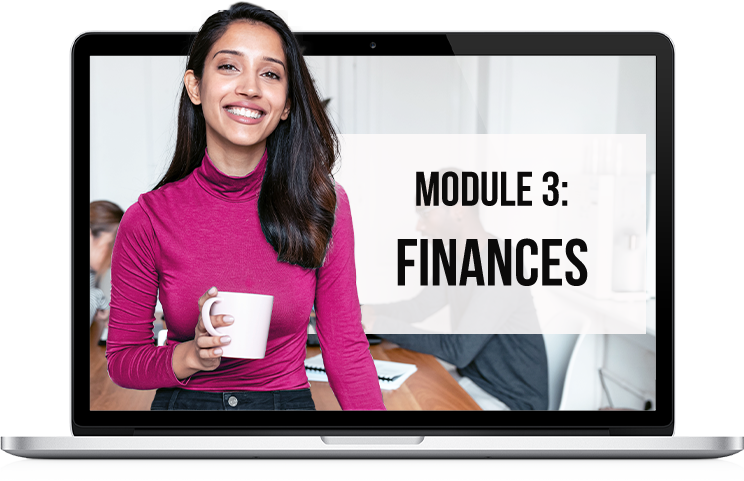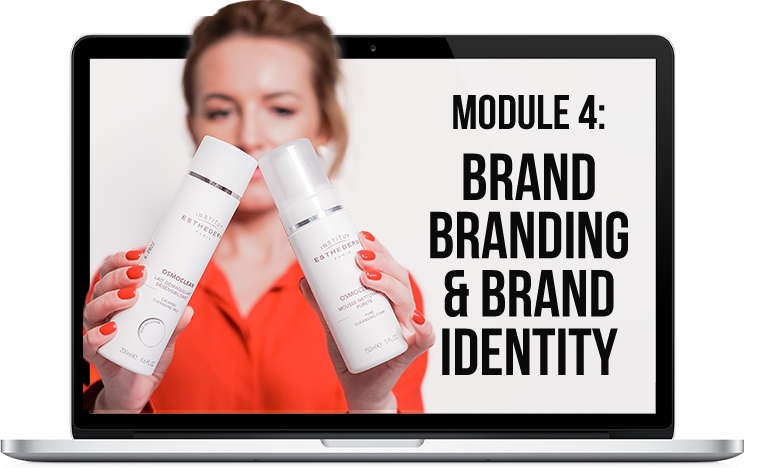 Brand, Branding, and Brand Identity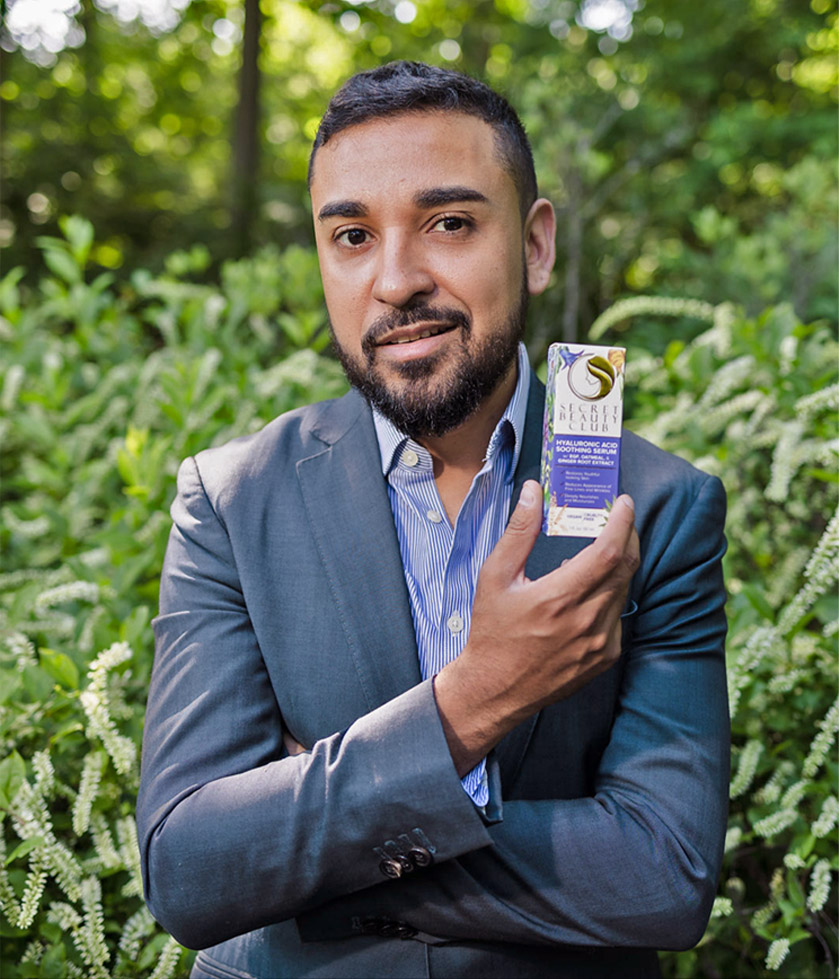 I'm a passionate business developer in the beauty industry.
Years ago, I shared the same aspiration like you – to build a successful beauty business. Not only did I succeed in my mission, but I also managed to launch and grow SEVERAL beauty brands.
Don't you want to do the same?
Let's start today!
Frequently Asked Questions
How does StartBeauty help me get ahead of the competitors?
We provide a wealth of knowledge about the beauty industry, including trends, regulatory requirements, and key players. This can help individuals to better understand the market they are entering and how to position themselves within it.
What level of support will I receive?
Our team of industry experts will guide you through every step of the process, from developing a business plan and marketing strategy, to managing finances and operations. We offer a variety of courses to suit your specific needs, whether you're interested in starting a makeup line, opening a salon, or launching a skincare brand.
Can I access my coursed anytime?
Of course! You can access our training anytime but also depending on the subscription you purchase.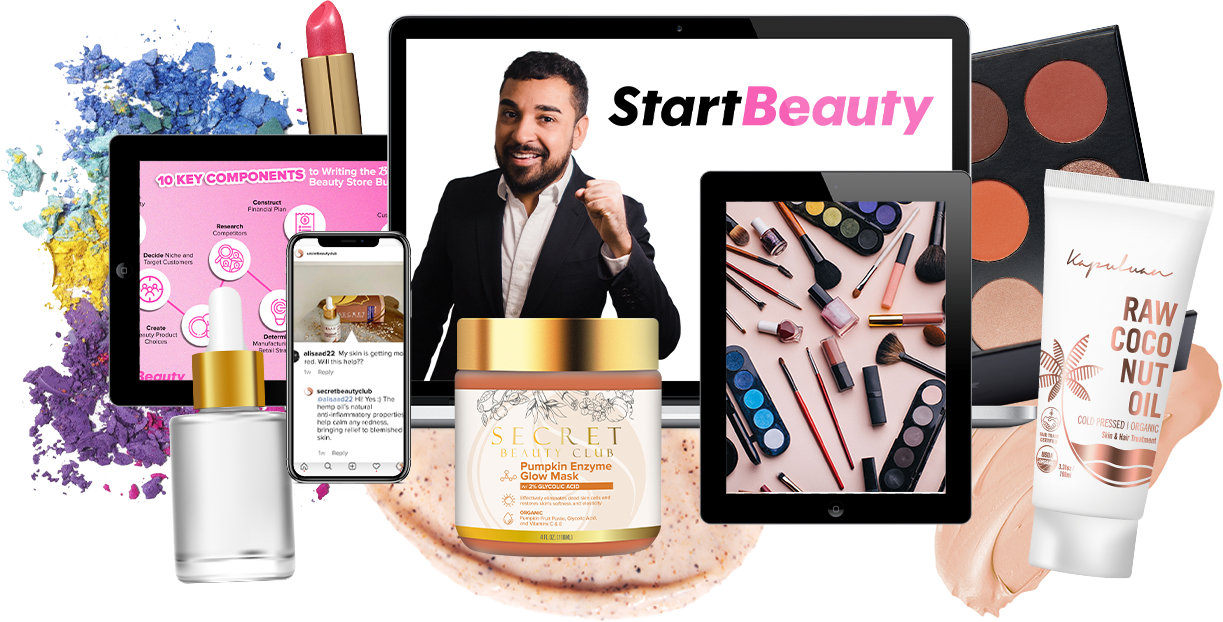 StartBeauty online courses are designed to provide entrepreneurs with the skills and know-how to start and grow their own beauty business.
STARTBEAUTY. ALL RIGHTS RESERVED.