5 SECRET WAYS TO USE SOCIAL MEDIA
TO MASSIVELY GROW YOUR BEAUTY BUSINESS
Do you want to grow your business by using social media, but feel overwhelmed with all the different platforms? We reveal all our secrets, so you too can rock the social media world with your beauty brand. We'll teach you to collaborate with several influencers and create a successful campaign. Learn to develop collaborations with different brands and create giveaways for capturing similar audiences. In this Free Training, you'll understand how to think like your customers and keep them engaged with your beauty brand every single day.
WHAT YOU'LL LEARN IN THIS FREE TRAINING: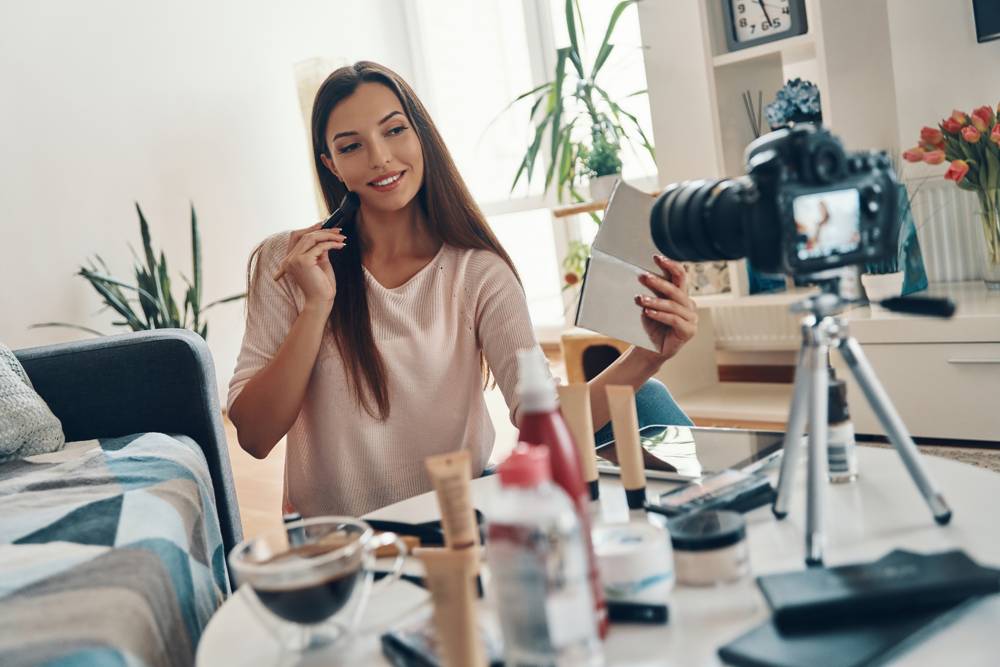 Always wanted to increase profits but never knew where to start? This Free Training is here for you! We'll teach you the best strategies to grow your business with an actionable plan to market your unique ideas.
At no cost to you, you'll be able to use our step-by-step guide and turn these strategies into increasing sales and measurable growth. By the end of this Free Training, you will know:
Felipe Vasconcelos has helped thousands of aspiring and seasoned entrepreneurs start and grow their businesses throughout his career.
In this online course, you will learn secrets and well-proven strategies through every step of growing your business.
There are no other courses out there like this one. So, whether you have owned a beauty brand for years or are just starting, Felipe will guide and motivate you to transform your passion into action and desire into reality.
Take your beauty brand to the next level today!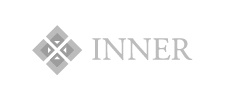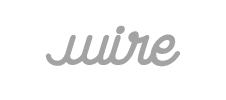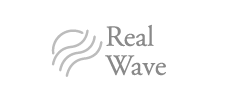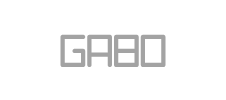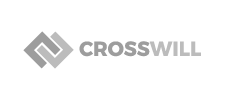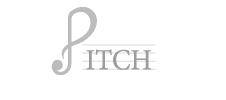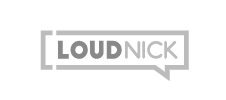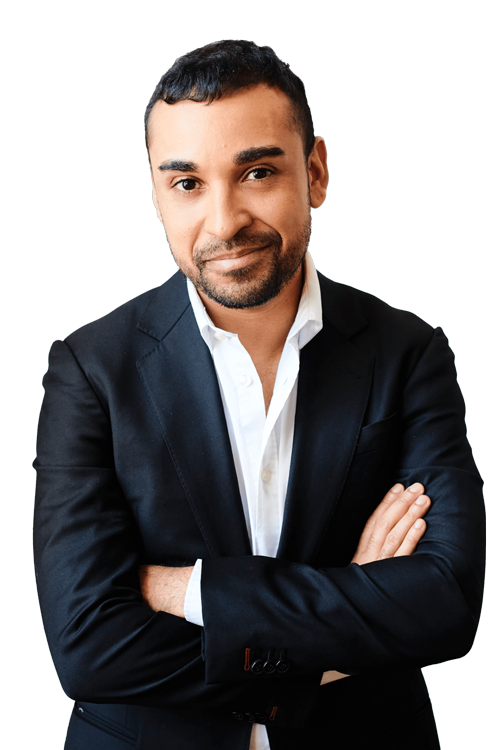 OTHERS HAVE BEEN WINNING BIG ON SOCIAL MEDIA.
WANT TO LEARN MORE? FREE BONUS!
SECRET TIPS YOU NEED TO KNOW BEFORE LAUNCHING YOUR BEAUTY BUSINESS
If you have a great product, it doesn't mean people will buy it. In this free training, we'll teach you all the things you need to know before you launch your product.
By the end of this training, you'll be able to grow your audience, generate expectations, increase your traffic, and create a packaging experience that delights your customer to make them want to come back for more!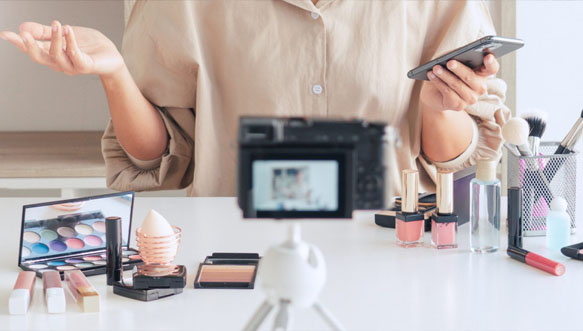 YOUR BRAND DESERVES TO BE SEEN
Start Beauty has everything you need to get you started, and sell your beauty brand with confidence.
FREE TRAINING FROM
BEAUTY EXPERTS
Whether you are new to the beauty industry or already own a beauty brand, this
course is for you. No need to look anywhere else! We guarantee you will learn
strategies to take your business idea to the next level.