GIVE YOUR SOULFRIEND THE GIFT OF KAPULUAN
BUY ONE, GET ONE HALF OFF!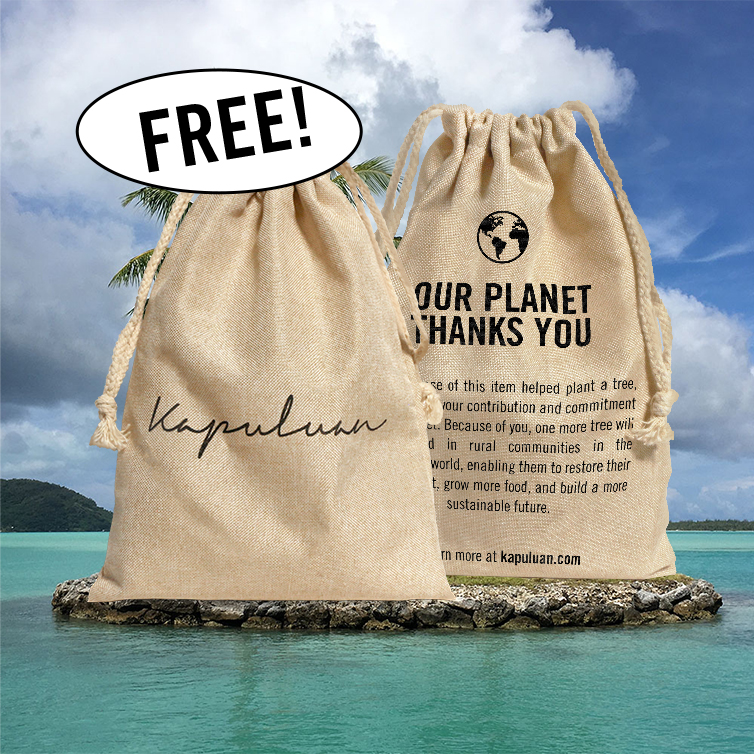 FOR EVERY PRODUCT PURCHASED
For our continued commitment to the environment, every product or bundle purchased comes with a FREE sustainable Kapuluan Gift Bag. It is also our way to be proud of what our company values.
In addition, this is a great gifting idea for your bestfriend, making them feel extra special. Plus, it is 100% reusable, convenient to bring anywhere, and to show off eco-scientiousness!
HERE'S WHY THEY LOVE OUR COCONUT OIL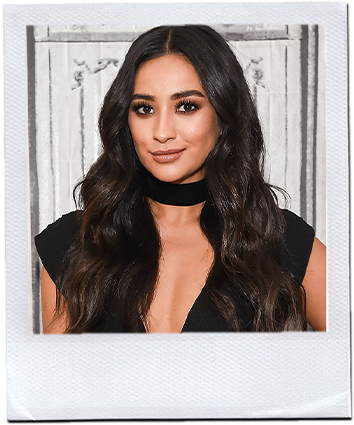 "Kapuluan smells amazing and has zero additional ingredients. The best thing to use for your body."
SHAY MITCHELL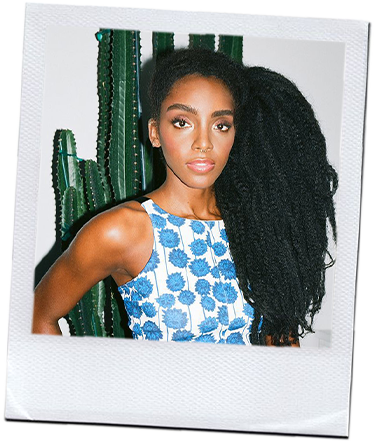 "The freshest coconut oil in the world."
CIPRIANA QUANN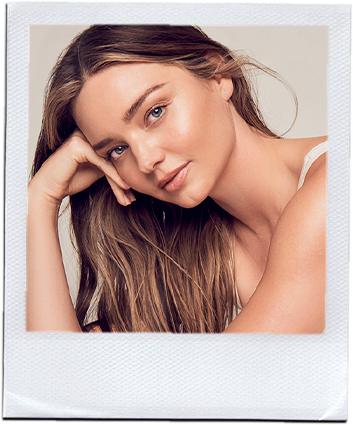 "I don't go a day without coconut oil."
MIRANDA KERR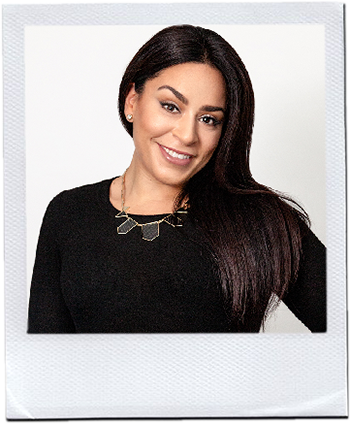 "One of the best belly products for mamas-to-be!"
CHRISTINA GALLARDO
PREMIUM SKIN AND HAIR CARE
LOOK GOOD. FEEL GOOD. DO GOOD.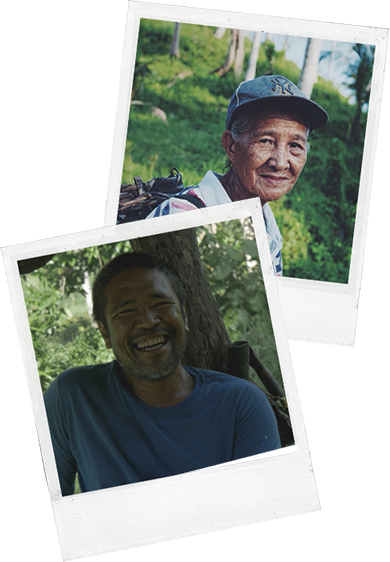 For each Kapuluan item sold, we plant a coconut palm tree in the Philippines.
Join us on our journey to plant 1 million coconut palm trees to give back to the Filipino farming community and give back to our home on this earth.
We couldn't do this without you.

SUBSCRIBE AND KEEP IN TOUCH!
Join our mailing list and be the first to know about our new product launches, discounts, and more!