BRAND NEW! EXCLUSIVE FREE TRAINING REVEALS...
STRATEGIES TO SUCCESSFULLY GROW
Always wanted to increase profits but never knew where to start? This Free Training is here for you!
We'll teach you the best strategies to grow your business with an actionable plan that will take your ideas and market them to your target audience.
At no cost to you, you'll be able to use our FREE step-by-step guide and turn these strategies into increasing sales and measurable growth.
WHAT YOU'LL LEARN IN THIS
Felipe Vasconcelos has helped thousands of aspiring and seasoned entrepreneurs start and grow their businesses throughout his career.
In this online course, you will learn secrets and well-proven strategies through every step of growing your business.
There are no other courses out there like this one. So, whether you have owned a beauty brand for years or are just starting, Felipe will guide and motivate you to transform your passion into action and desire into reality. 
Take your beauty brand to the next level today!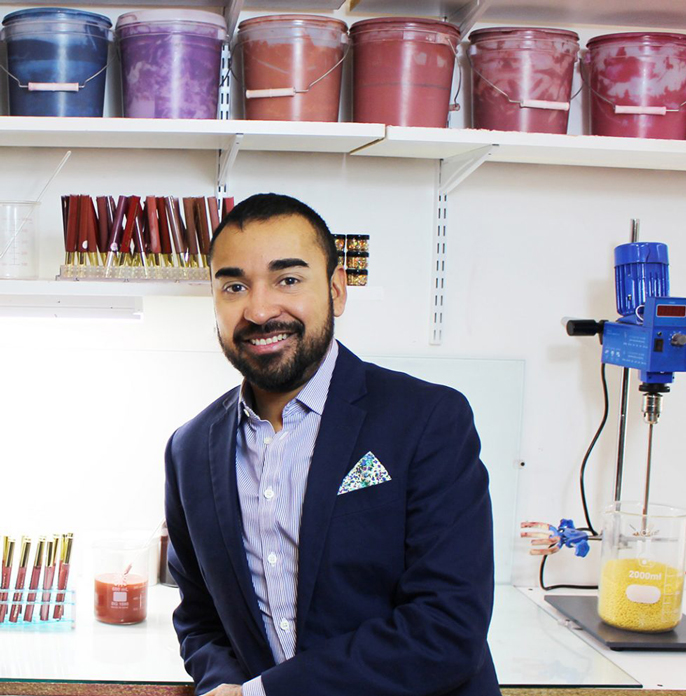 LEARN THE SECRETS OF TOP BEAUTY EXPERTS
This free training will teach you the best strategies all beauty brands apply to grow and scale their businesses. No need to look any further or do anymore time-wasting research! We give you all the tools you need to start building your beauty brand successfully without the hassle.
DON'T
JUST TAKE OUR WORD
FOR IT
"I DIDN'T EVEN KNOW A COURSE LIKE THIS EXISTED"
"SAVED ME TIME…AND MONEY!"